Baton Rouge Cuisine food trucks serve Cajun food to the Triangle Area and is owned by former Harlem Globetrotters Anthony "Airport" Greenup.  After a nine year professional basketball career with the World Renowned Harlem Globetrotters, Anthony decided to pursue his other dream of owning a food business. This is how mobile food business Baton Rouge Cuisine began! 

Baton Rouge Cuisine is family-owned and operated food truck in the triangle area (North Carolina). Our food is cooked fresh daily and created to fill your belly.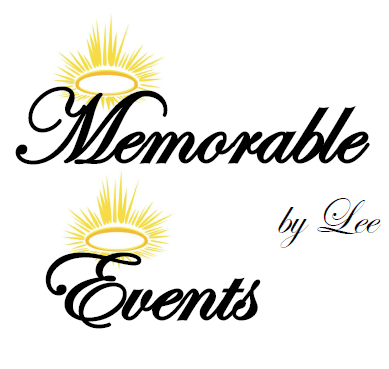 Event Planning/Coordinating and Project Management

Memorable Events by Lee is our project/event planning company. This entity was started by LesLee Greenup who has Masters in IT: Project Management, MBS, and PMP certification. Whether you are wanting to plan your wedding or need assistance coordinating a special event, Memorable Events by Lee can help create a spectacular event while decreasing your stress. 

Memorable Events by Lee is family-owned and operated in Raleigh-Durham area. Since our company opened its doors, we've treated every customer like they were a part of our family. Other companies may offer similar services, but our services are the best, and come with a personal touch.  

Community Sporting Events

GreenupCamps creates community events geared towards the youth. This entity started by former Harlem Globetrotter Anthony Greenup. It offer individual or group basketball training to youth boys and girlswho are interested in improving their ability in basketball. This is a training session, not a recreation camp and is charged per hour. 

GreenupCamps teaches basketball techniques such as shooting, ball handling, offensive and defensive moves to players of all ages. While increasing their knowledge of the game, players will enhance their mental toughness, self-confidence, and fundamental skills. These skills will provide players with a competitive edge on and off the basketball court.